Events – Courses – Training
4-Week Meditation and Psychic Protection Training

ONLINE via Zoom
Day: Monday Night, Time: 7pm – 9pm GMT
Start Date: Coming Soon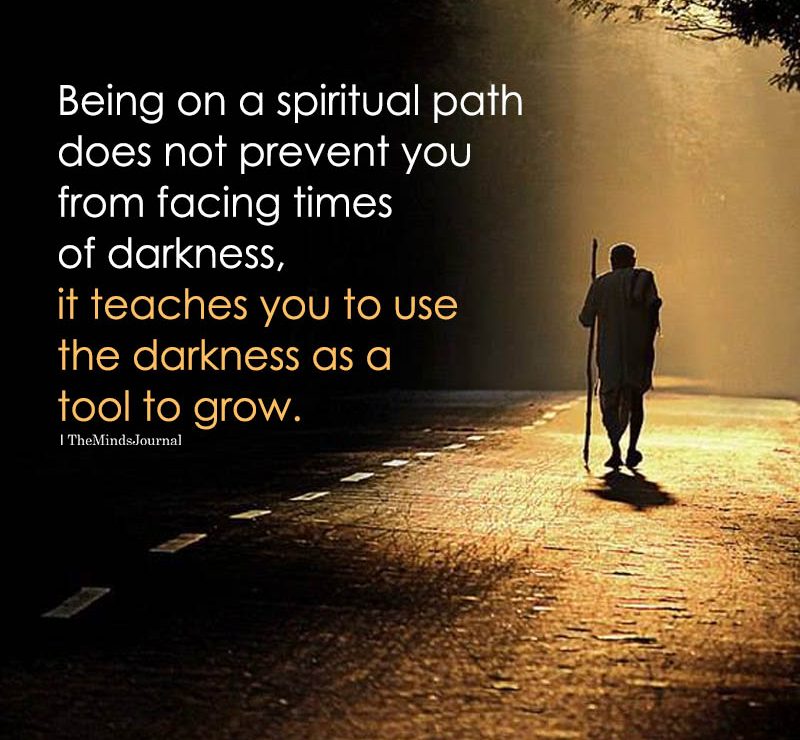 Introduction to Meditation and Psychic Protection, we will cover the following topics.
Clearing your energy, before starting spiritual practice.
Checking how to test your Sovereignity berfore starting meditations, (no negative spiritual attachments)
Clearing your property from negative energies.
Testing the authenticity of any "guides", "spirits" and "entities" before entering into any dialogue.
Guided meditations.
Sunday 21st November 2021
Location: Vitality Rooms 4b Cavalier Court, Bumpers Way, Chippenham, Wiltshire, SN14 6LH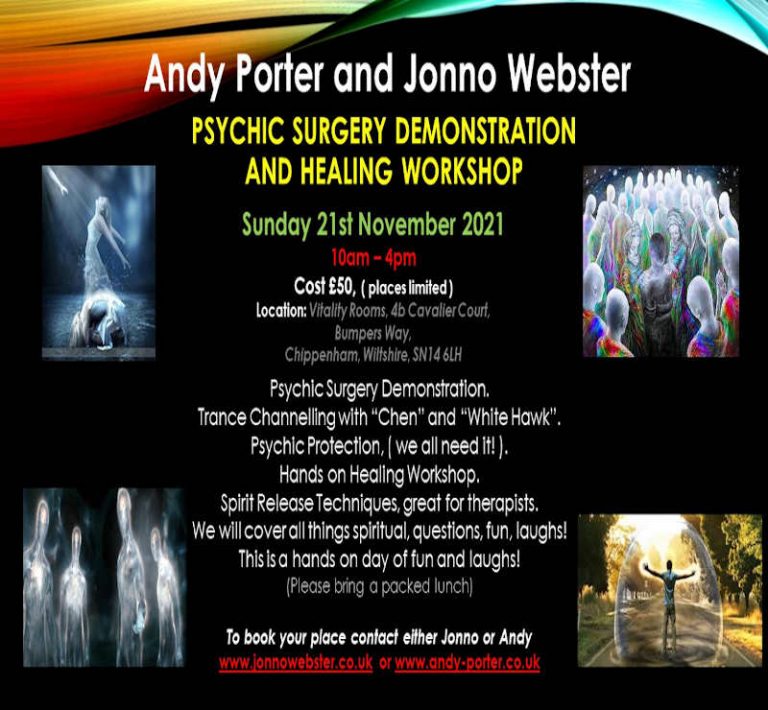 Join Andy Porter and Jonno Webster for a fun-filled day.
We will perform Psychic Surgery demonstrations.
Trance Channelling of "Chen" and "White Hawk" our guides.
Spirit Release Techniques.
Psychic Protection.
General Spiritual conversations.
"YOU" will get hands-on training.
Places limited, book early.

Regardless of your experience, this will be a great day for beginners and the most advanced therapists.