Spiritual Protection Course – Part 1
Everyone working in the Spiritual Arena needs to ensure they can protect themselves.
This course will focus on Spiritual Protection.
This is fundamental to your success if you work as a therapist or if you are new to meditation and spirituality.
The techniques taught are invaluable for all that walk the spiritual path.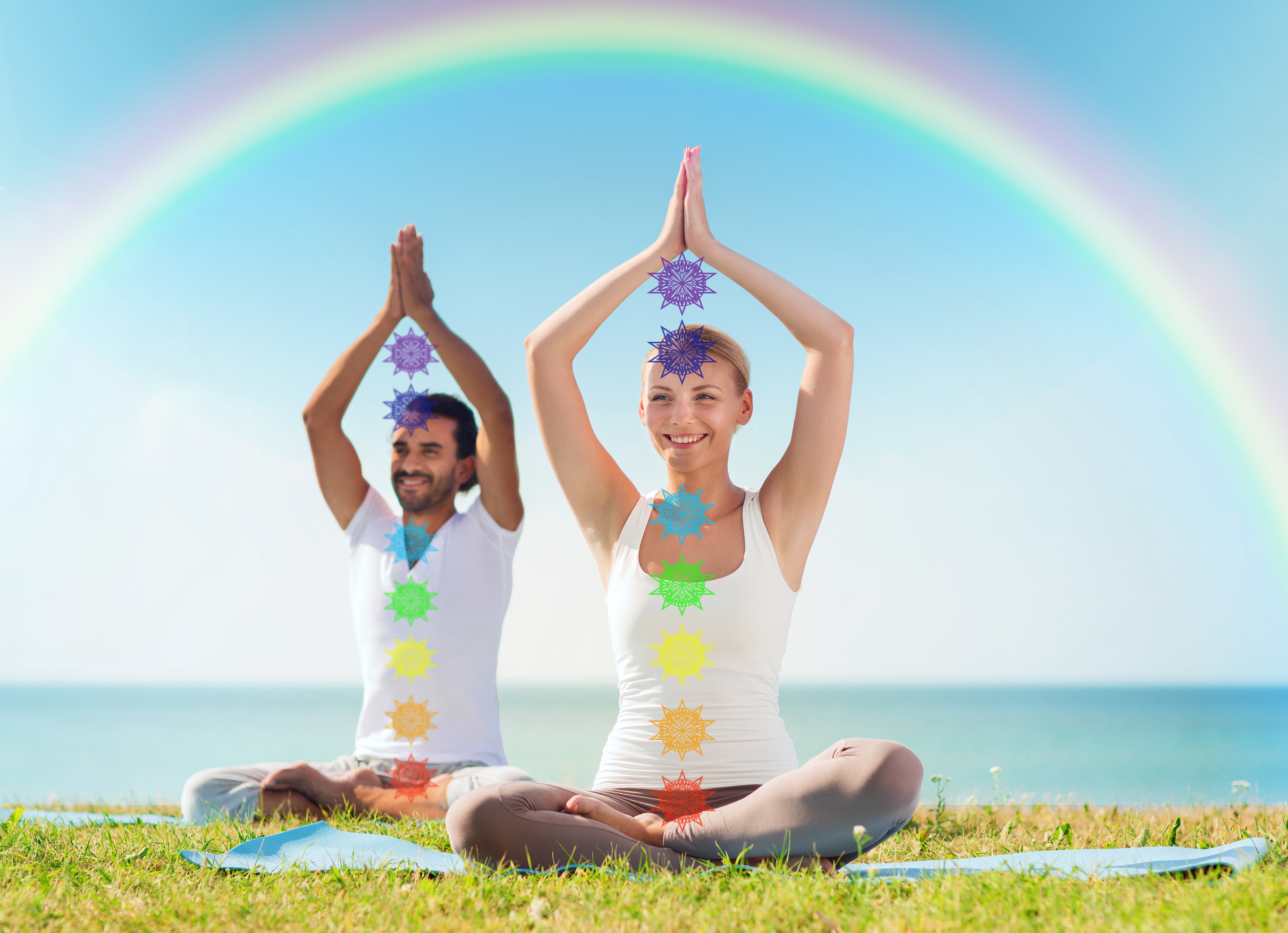 We will focus on protection as I feel this is the core part of any spiritual practice.
This course is great for existing therapists coming into contact with clients on a regular basis and anyone practicing meditation.
Meditation – Grounding
Clearing your energy, before starting spiritual practice and grounding yourself correctly.
All meditations will be recorded and available for you to download and practise at home.
Sovereignty Checking
Checking how to test your Sovereignty before starting meditations, (identify negative spiritual attachments and remove them).
Thought Forms
Clearing old thought forms and removing any stagnant negative energy from your core self.
Property & Family Clearing
Clearing your family, and property from negative energies and spiritual attachments.
Authenticity Of Your Guides
Testing the authenticity of any "guides", "spirits" and "entities" before entering into any telepathic dialogue.
Curses, Hexes
We will teach you how to identify if you are targeted by curses or hexes, and clear them.
Earthbound Spirits
We cover how to identify attached earthbound spirits, and how to move them to the light.
Happy You!
Part of this course will help you to remove all negativity from your life, creating the opportunity to be your happiest self.
You will also have access to Andy via Zoom for any other questions, or help if you have issues.
Online (Zoom)
Course Dates
Course dates for September 2022.
Start Date:
September 5th 2022

Time:
7pm – 9pm
(London Time Zone)

Cost:
£100

This is an (Online Zoom Course)
This course runs for 4 weeks on Monday nights.

Full Course Dates:
(September 5th, 12th, 19th and 26th 2022).


Places are limited to a maximum of 10 people, this provides enough time for everyone to talk and engage in the course fully.
Book Your Place Today!