Meet "Chen" In-Person
Andy Now Offers In-Person Appointments

Working From The UK's Largest Ancient Stone Circle In The Heart Of The Avebury World Heritage Site
After a two year cessation, Andy and "Chen" are now re-starting their work as a 1-2-1 service with clients in-person.

After much deliberation with my spirit guide "Chen" we agreed that we wanted to work from the Avebury stone circle world heritage site located in Wiltshire, UK.

Avebury has the largest prehistoric stone circle in the world with other monuments within it. Visitors from all over the world vist these stone circles, as well as Silbury hill and other prehistoric monuments in the local area.

Imagine the energy we can tap into working inside the Avebury stone circles said "Chen".
Luckily Andy found a great place to work inside the Avebury "Hengeshop".

A lovely independent business selling silver and pewter jewellery, woollens, tee shirts, hats, dowsing rods, crystals, minerals and fossils to books on a variety of subjects from the archaeological to the arcane, inside the ancient stone circle.
In-Person Appointment
We have booked a regular weekly slot at the "hengeshop".
Weekly on a Tuesday 2-3pm.

Appointments will be scheduled and confirmed by email after the deposit has been paid.
Remaining payment to be paid after the appointment.

The "henge" shop postcode in Avebury, Wiltshire, UK is (SN8 1RF)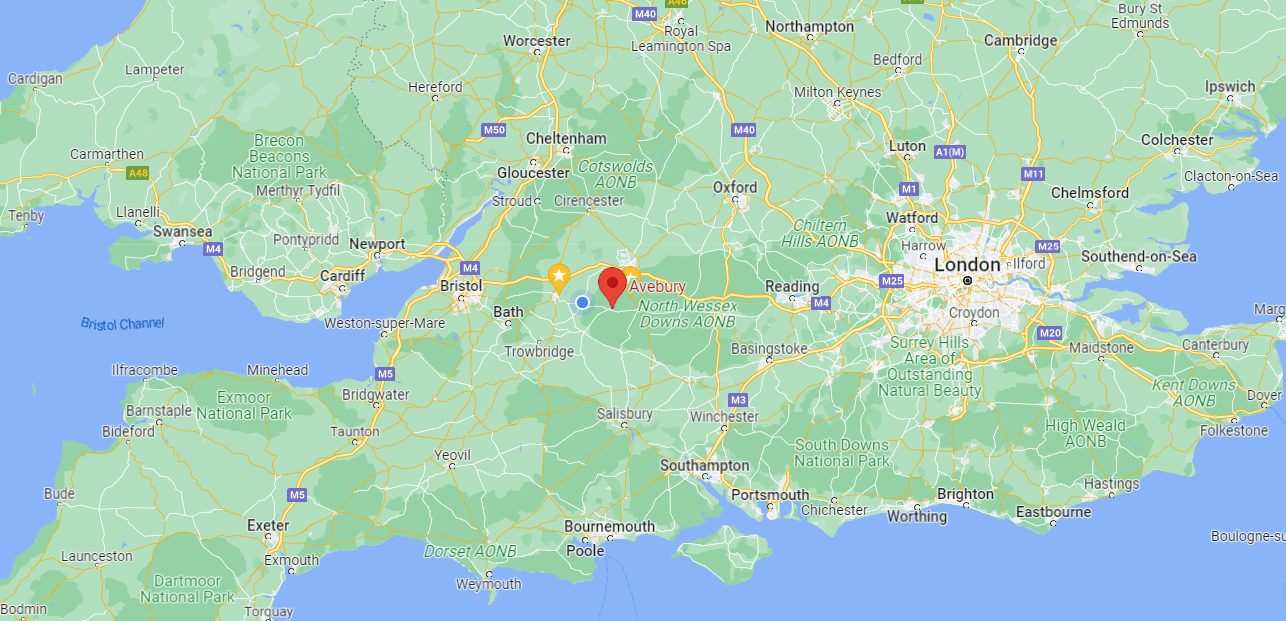 In-Person
£150
1.30-Hour Appointment
Hands-On Psychic Surgery
Talk Directly With Chen
Receive Psychic Surgery Clearing On the Couch
Chakras Opened & Cleared
General Psychic & Auric Field Clearing
Curses Removed
Malevolent Entities Removed
Spirits Removed
Negative Cords Removed
Portals Etheric and Property Closed
Inter-Dimensional Parasites Removed
Negative Emotional Thought Forms Cleared
Soul Fragmentation Retrieved and Reintegrated
OBE Check and Reintegration, (Out-Of Body Experience)
Book Today – £20
£20 Booking Fee
£130 Paid After Appointment
(cash or card)

In-Person Questions & Answers
Questions For In-Person Appointments
Can I bring Someone With Me?
Yes, max of 2 other people as the therapy room is small.
Car Parking?
Use The National Trust Car Park As You Enter Avebury, £7/day
Disabled Access?
No, Unfortunately Stairs Are Required To Access The Therapy Room.
Can I Ask Any Question?
Yes, Chen Will Discuss Any Topic, Personal Or Other
More Questions, Contact Us.
What Happens

During


An In-person


Psychic Surgery Appointment

?
Many people ask how does an in-person appointment work, and what will I feel?
During the in-person appoinment Andy will meet and greet clients, and will explain the way we work.
You will hop on to the couch and Andy will then enter a trance state at which point his spirit guide "Chen" will take over.

Andy will place his hands on the clients stomach and this is where they remain for the whole duration of the spiritual operation, you will NOT feel any pain, only movement inside your body.

At this point "Chen" will take over and communicate with the client, explaining how our "psychic surgery" operation works.

Rather like convential medical surgery "Chen" and his team will inject a spiritual "anaesthetic" into the clients etheric field which will numb the clients physical body.

Don't worry you can still feel your legs and arms however you wont be able to move them whilst the "psychic surgery operation" is in progress.

"Chen" and his team will now work on the etheric body to provide healing.