Shop
See Below For A Selection Of The Products We Have Available For Sale.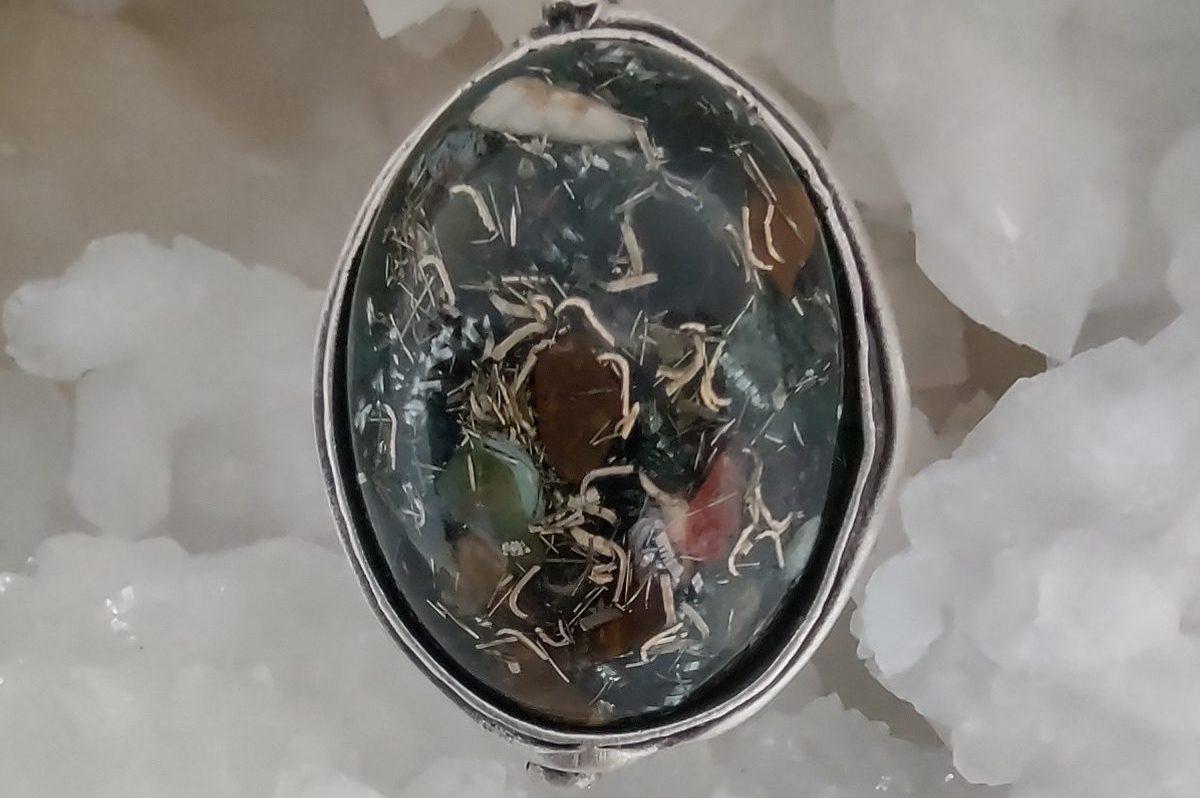 Protective Pendants
Handmade protective pendants made by Andy in the garden shed.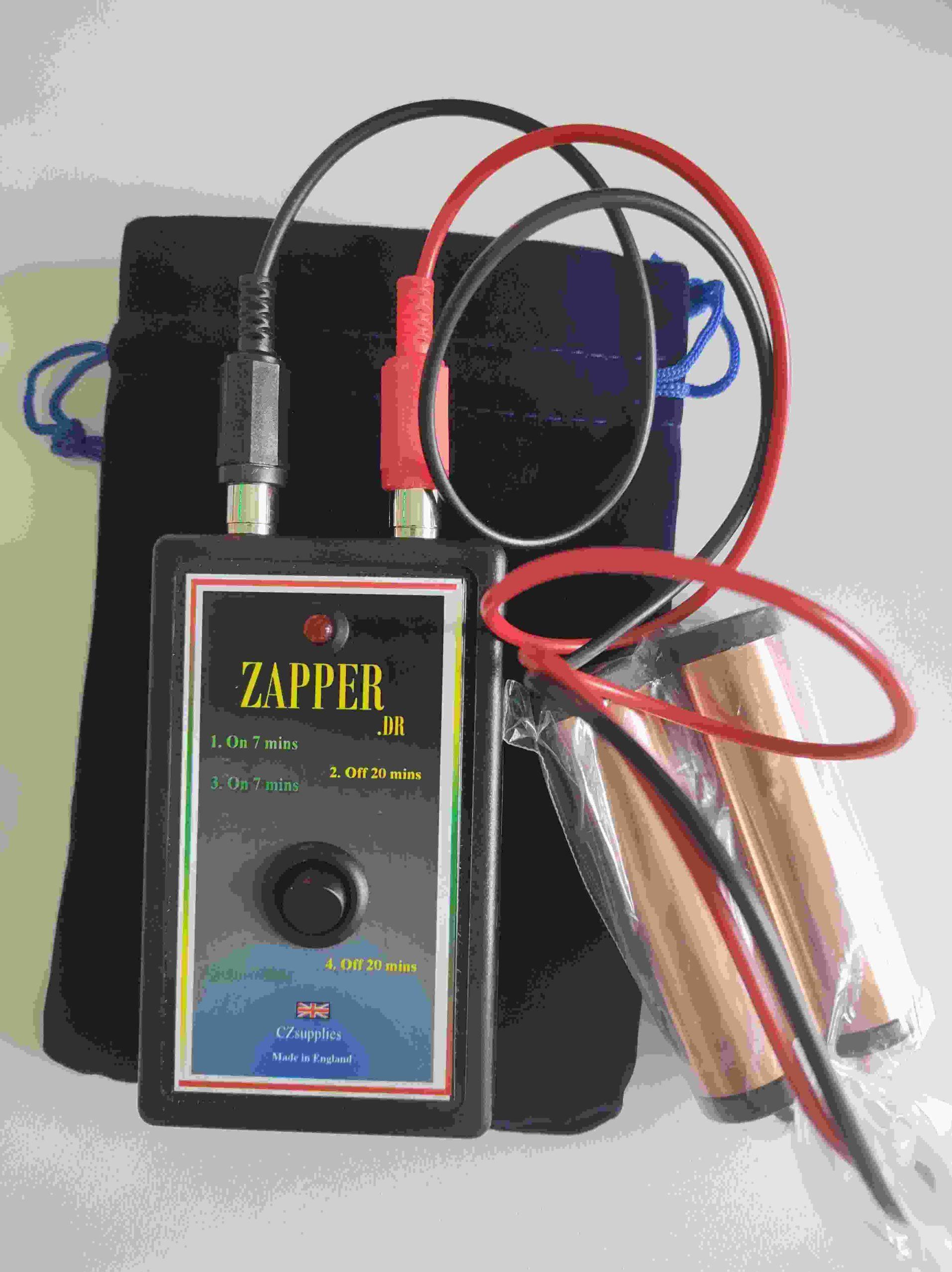 Zappers
Designed by Dr Hulda Clark to kill all parasites, viruses, bacteria, mould, fungi and toxins in the human body.
We have also found this device helps to clear and detach negative entities.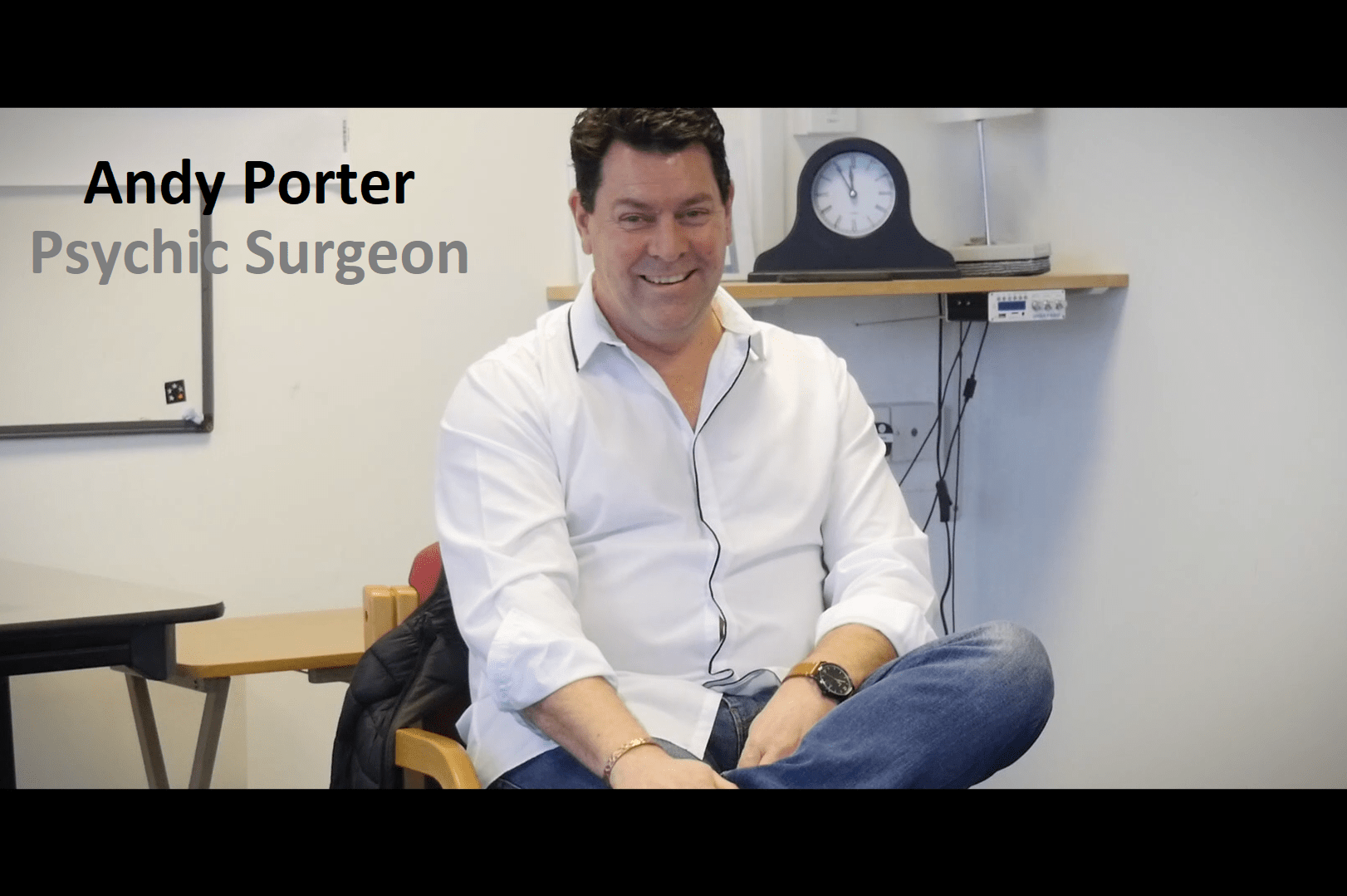 Courses, Events, Workshops
Check out our spiritual protection and meditation courses both in-person and via Zoom online.