Online via Zoom

Weekly
This session runs weekly bookable in advance.
Weekly:
Wednesday Each Week
Time:
7pm – 9pm
(London Time Zone)
Cost:
£25/week
(payable in advance to book your place, as places are limited)
This is an (Online Zoom group)
Book Individual Weeks
Places are limited as this provides enough time for everyone to talk and engage in the session.

(You will be emailed a "Zoom" link in your booking confirmation email after payment).
Meditation & Spiritual Development
We will focus on meditations, general spiritual chat, help for each other, "free form" spiritual conversations, protection.
"Chen" will also join every 3 weeks for a questions and answers session".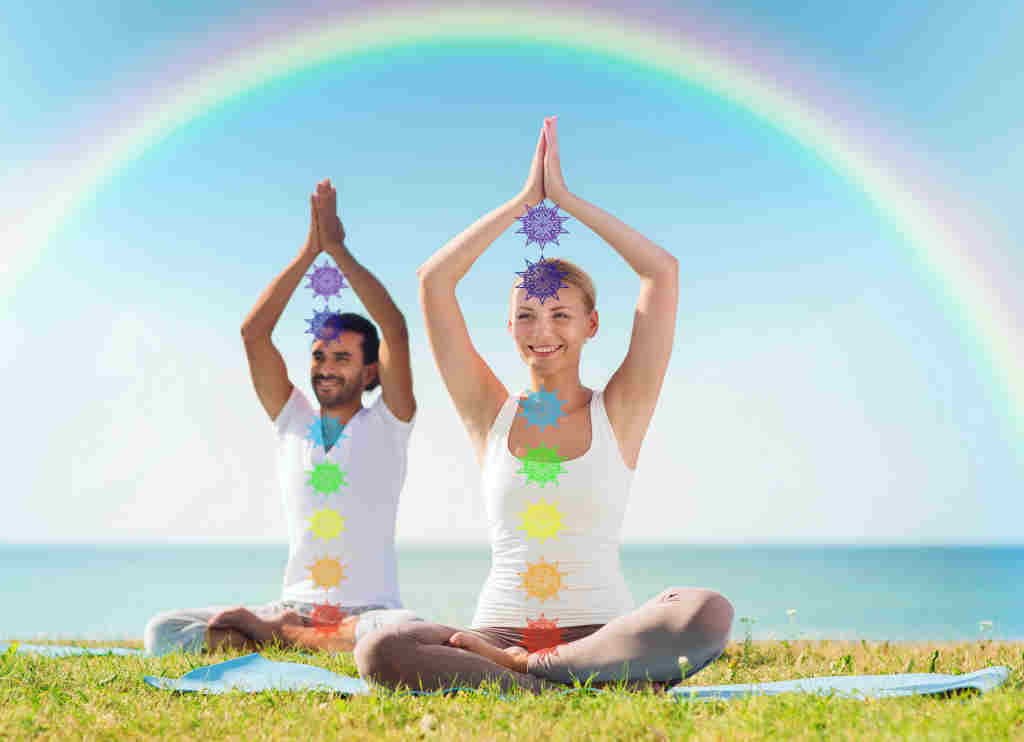 Meditations
We will cover basic and more advanced meditations, connecting with our spirit guides, inner child and thoughforms.
All meditations will be recorded and available for you to download and practise at home.
Meet "Chen" Q&A's
Chen will make an appearance. You will be able to ask questions and talk to Andy's spirit guide.
Oracle Cards
We will cover using Oracle Cards to obtain advanced guidance on ourselves and other people, working with our guides.
General Conversations
We will find time to have "fun" open and honest spiritual conversations, everyone will be encouraged to engage.
You will also have access to Andy via Zoom for any other questions, or help if you have issues.
Encountering Entities
We will cover the best methods to deal with "entity" encounters, including banishing negative ones.
Working wIth Spirit Guides
Working with "Chen" for the past 15 years has highlighted working with Spirit Guides can be tricky, we will talk with yours.
Remote Scanning and Clearing
Remote scanning of people and property will be covered helping to increase your confidence with this technique.
Psychic Protection
We will go through the same techniques taught in Part-1 to ensure you will be confident on your own when meditating and opening yourself up to spiritual work.
Sovereignty Checking
Checking how to test your Sovereignty before starting meditations, (identify negative spiritual attachments and remove them).
Thought Forms
Clearing old thought forms and removing any stagnant negative energy from your core self.
Earthbound Spirits
We cover how to identify attached earthbound spirits, and how to move them to the light.
Happy You!
Part of this course will help you to remove all negativity from your life, creating the opportunity to be your happiest self.
You will also have access to Andy via Zoom for any other questions, or help if you have issues.
Curses, Hexes
We will teach you how to identify if you are targeted by curses or hexes, and clear them.
Property & Family Clearing
Clearing your family, and property from negative energies and spiritual attachments.